This year has been a doozy, to say the least. So many creatives are feeling lost, and unsure about what step to take next.
If that's how you're feeling, you are not alone.
So, we sat down to figure out how to deal with these big, daunting thoughts that we have been having…
"My business has been put through the wringer in 2020, and I'm not sure what my next move should be"


"I don't know if I want to keep doing the same thing anymore, I might want to give my business a complete overhaul...but I have no idea where to begin!"


"I don't feel inspired to create anything, at least not in the same way I used to."


"I don't know whether I should stick to what I do now, pivot or completely change my business. I'm overwhelmed by all of it."


We were in serious need of a resource to help us navigate these unprecedented, difficult times.


... So, we created one!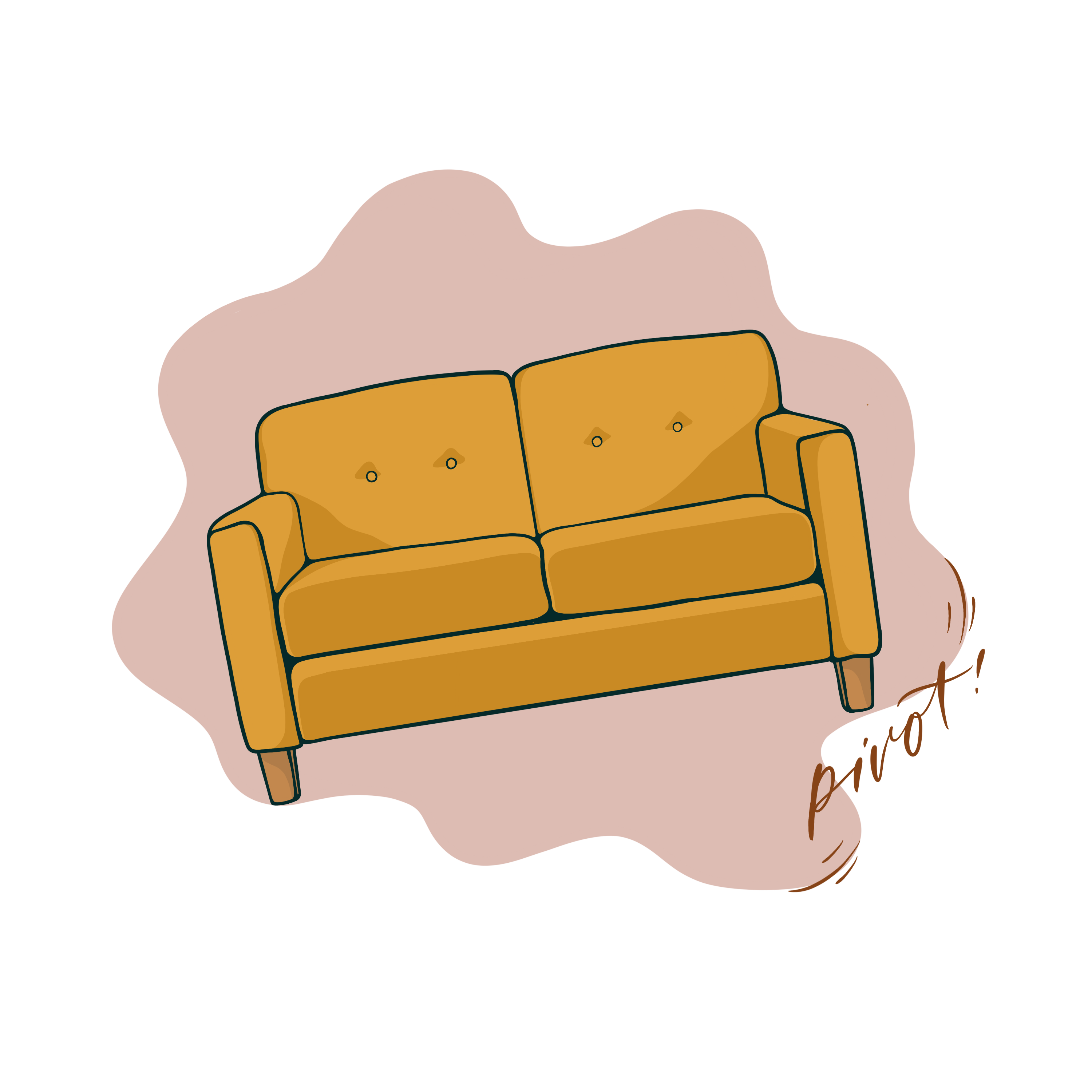 Introducing...
Pivot Your Brand: 5 Steps to a Total Refresh
We don't know about you, but for us - the days of baking bread and watching Tiger King feel like a different life. We don't know where the time went, but we do know that the past few months have left us feeling confused, overwhelmed, and unsure of the future.
This year has been a rollercoaster and so many of us have had to either completely change lanes, put our businesses on pause, pivot from physical to digital offerings, etc.
It's a lot. But for us, it was time to get re-inspired and re-invigorated in our businesses, so we created this free training based on exactly what we needed ourselves.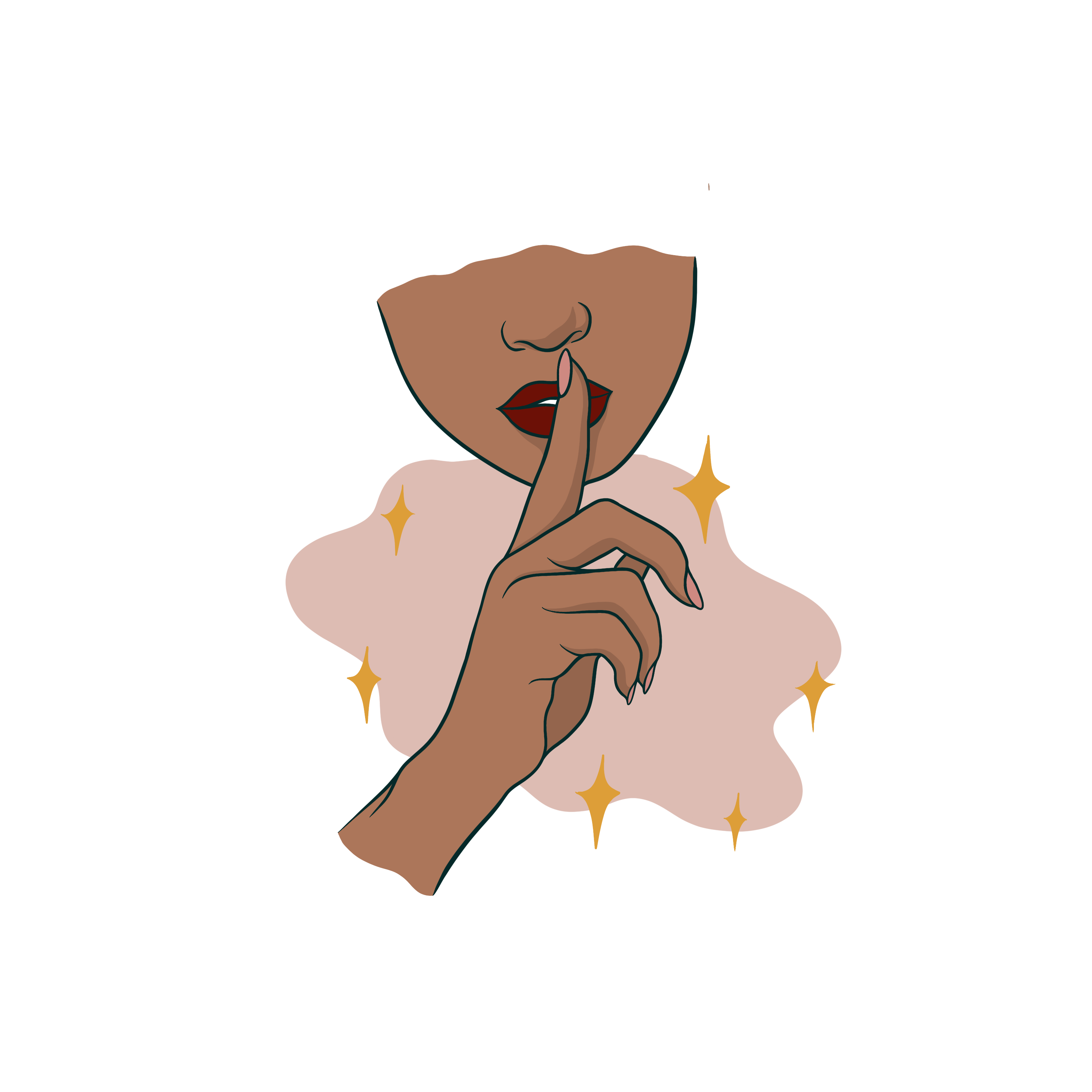 3 Of Our Best Business Secrets
The three things we remind ourselves of when we're faced with roadblocks of our own making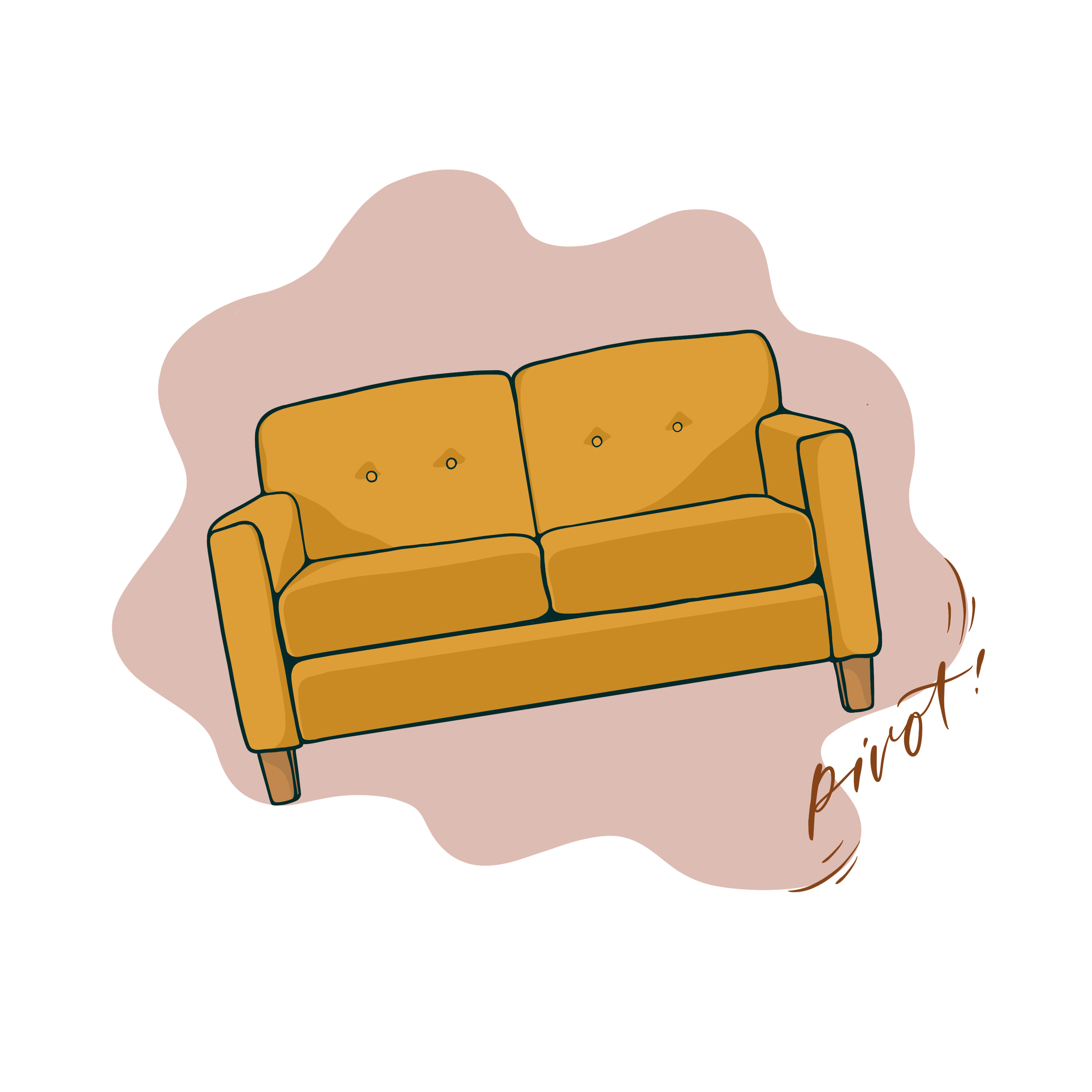 Our 5 Step Brand Pivot System
The exact steps you can take today & any time in the future to get back on track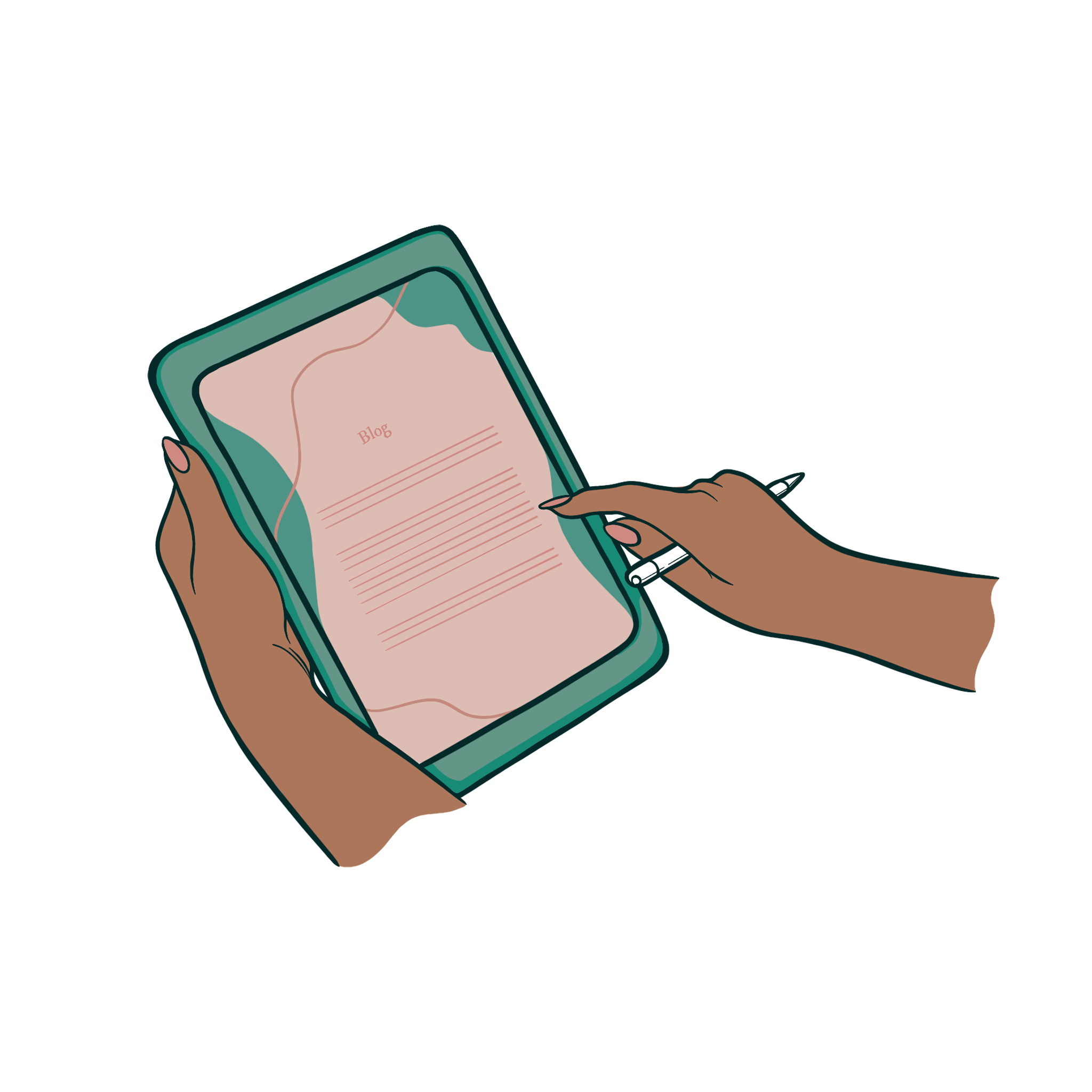 A List of Digital Pivot Ideas
Take your service-based business online with our list of suggestions for a digital pivot
This Free Training will help you...
Get back in touch with WHY you do what you do, so you can figure out what to do next
Evaluate where your skills, talents and passions intersect so you can focus your energy where it matters most
Brainstorm a new vision for your business
Identify your Ideal Client with a modern, tailored-for-2020 approach so you can cultivate an inclusive business
Go from confused to confidently setting new big, dreamy goals for the future (and taking action to achieve them)