You've started your calligraphy business, you've got a few clients under your belt, and you're feeling confident in your skills.
But there's one nagging part of your business that's always challenging you: Pricing.
You're constantly asking yourself these questions…
"Should I be charging an hourly rate or a flat fee?"
"What would other calligraphers charge for this? Am I charging enough?"
"How can I be more prepared to give a quote when I receive an inquiry from a potential client?"
"Am I experienced enough to charge premium rates? Will anyone actually pay me if my work is expensive?"
Impostor Syndrome, Self doubt, a Lack of Confidence - They all stop us from knowing our worth and charging accordingly.


The bad news is, pricing is a struggle for calligraphers of every experience level.


But here's the good news: All it takes to be confident in your pricing is a mindset shift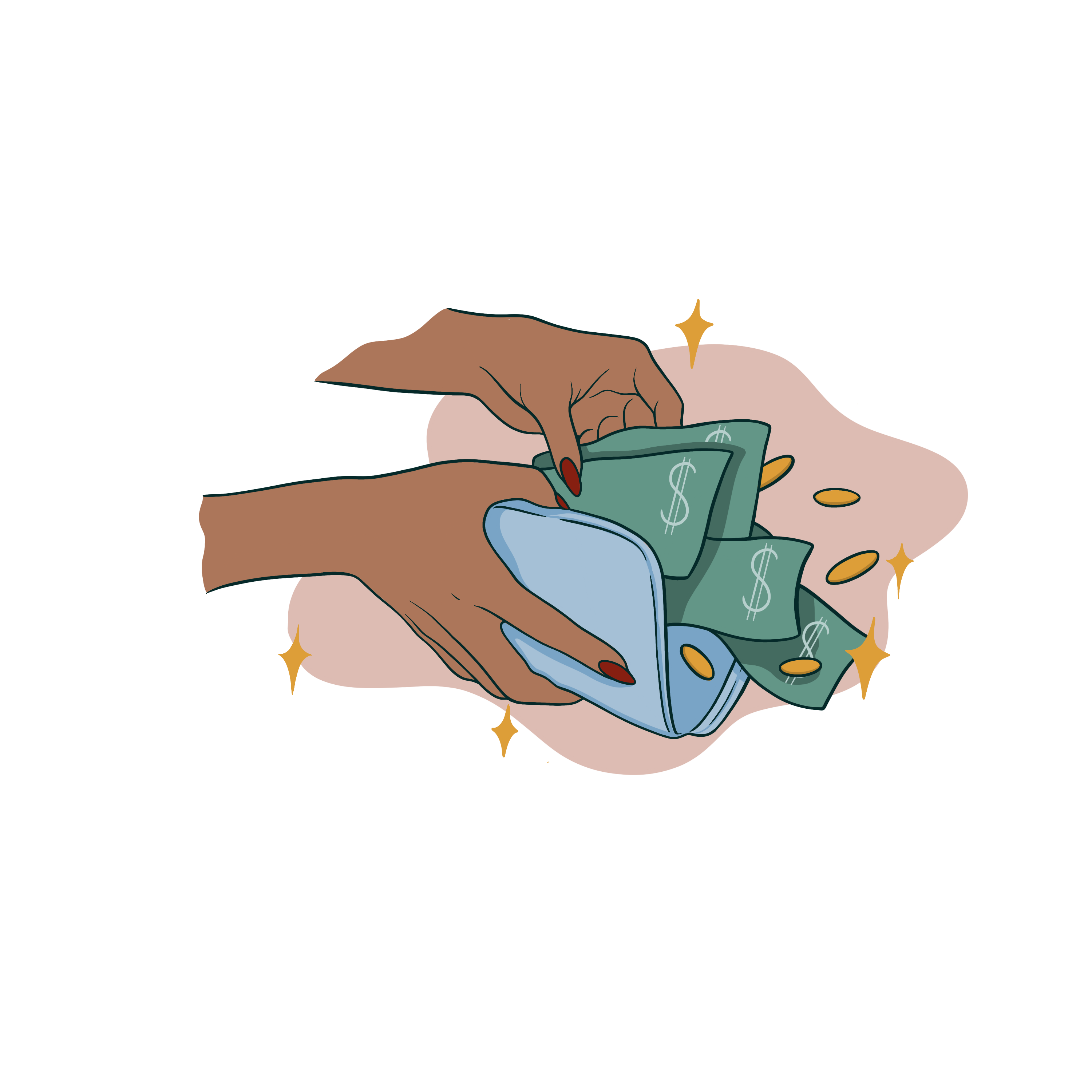 Introducing...
Money Mindset: A Guide to Professional Pricing for Calligraphers
An in-depth online course all about knowing your value & establishing your profit strategy so you can price at a premium level with confidence.
We're here to demystify calligraphy pricing and give you a super transparent education on making money as a creative entrepreneur. Our mission is to elevate and uplift artists so they can build thriving businesses and make the money they deserve.
We've all charged too little for our work at some point.


We've all felt defeated after spending way more hours than we should have on a project that practically lost us money.
Instead of continuing that cycle, it's time to establish a pricing structure that works so you never have to be in that position again.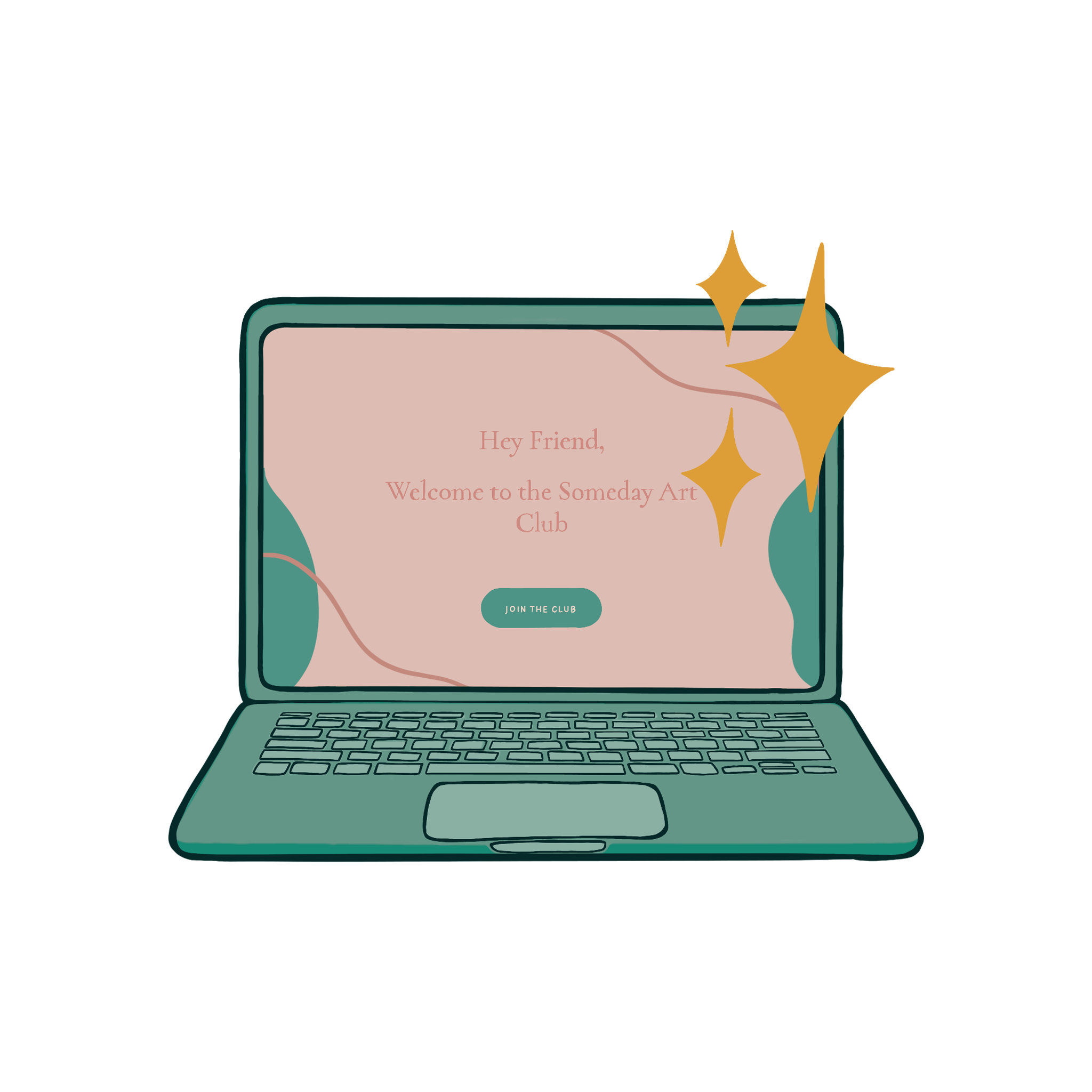 Here's what you can expect when you enroll:


✔️ Actionable info that you can implement as you work through the course
✔️ Lifetime access to the course content and any future updates
✔️ Accessible course content complete with closed captioning, an audio only option, transcript, and more
✔️ Easily digestible course content - this isn't the type of course that you'll buy and never finish!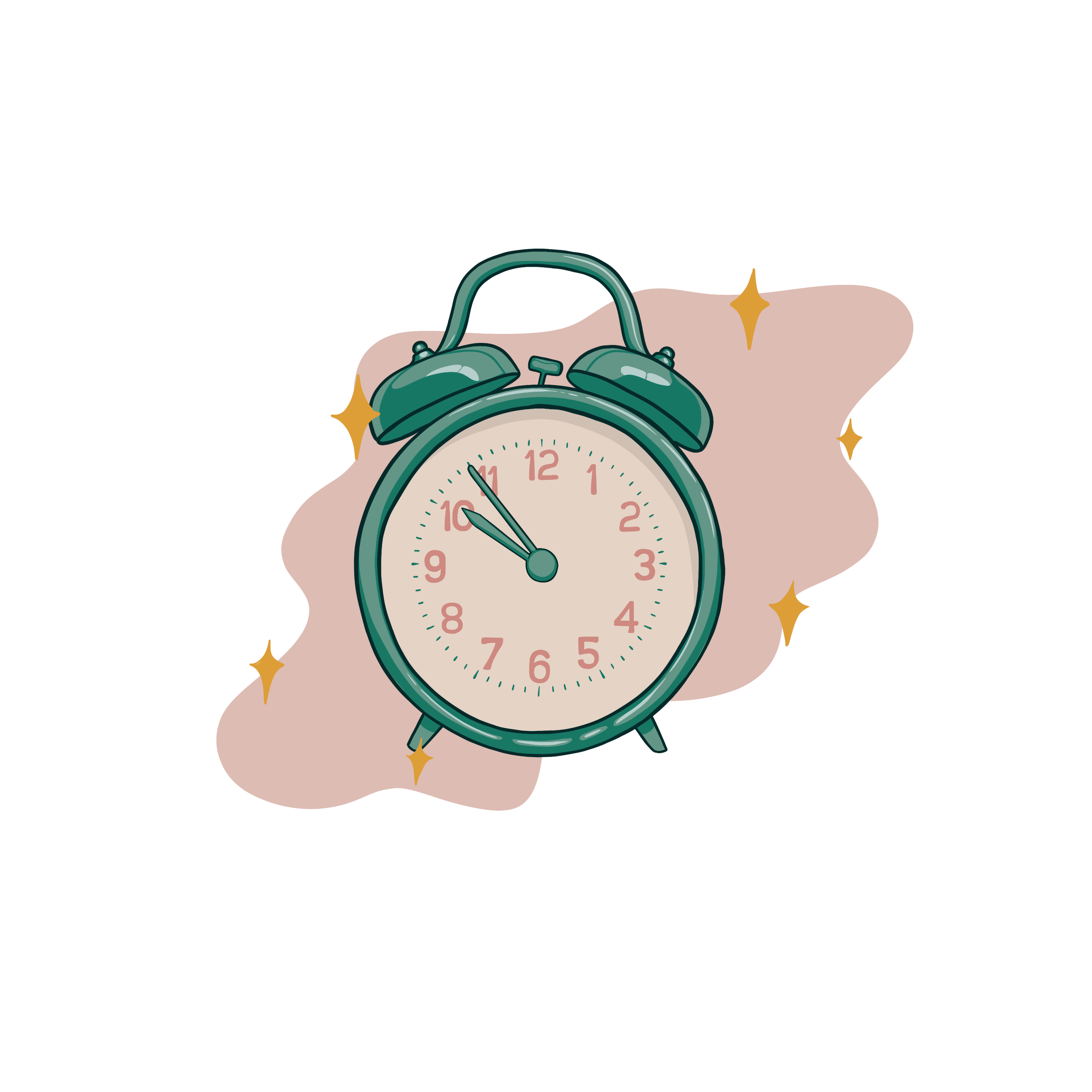 Learn how to prioritize, how to invest your time wisely, and how to put a proper price tag on your time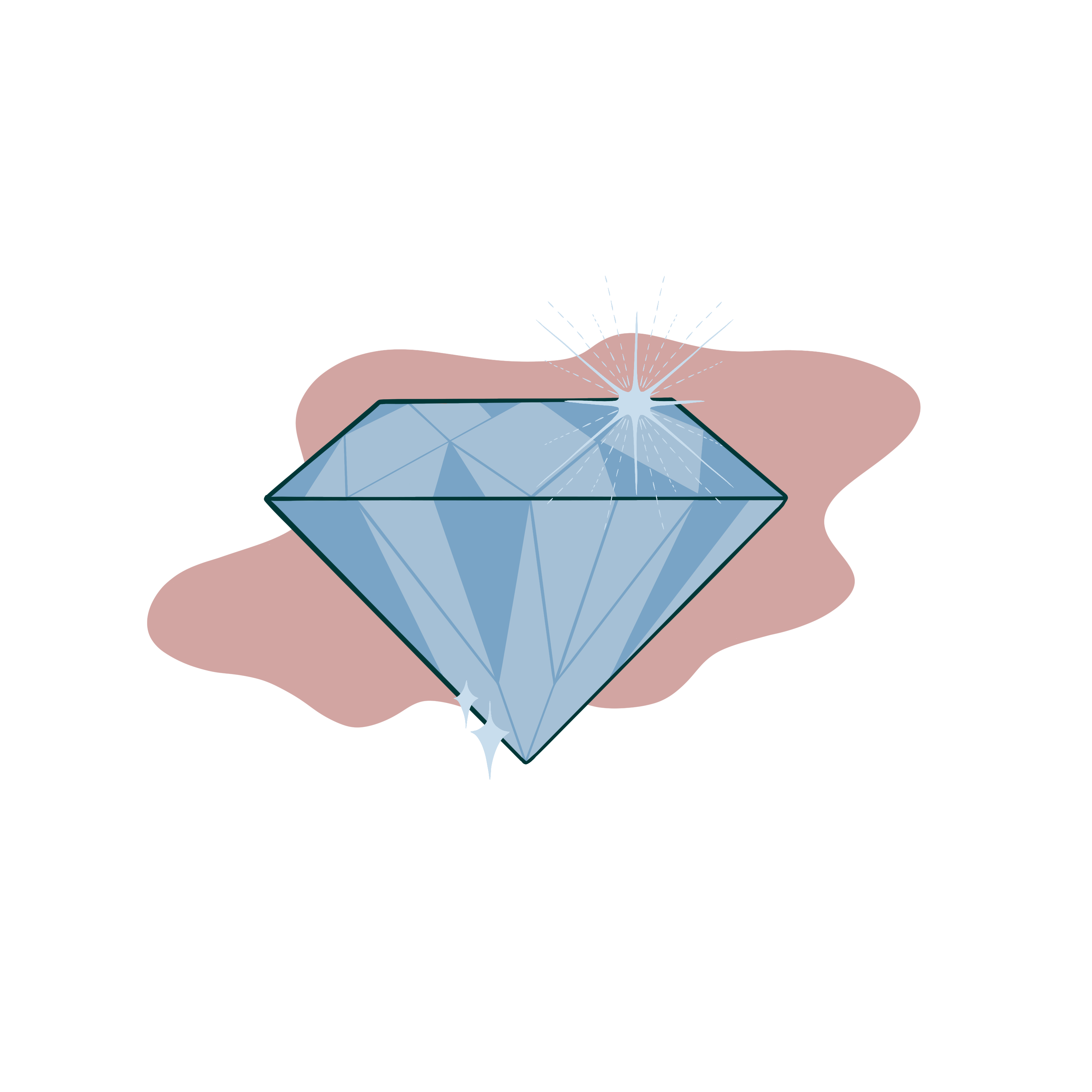 Module 2: Premium Pricing
Squash your Impostor Syndrome and gain the confidence to position your brand at a premium level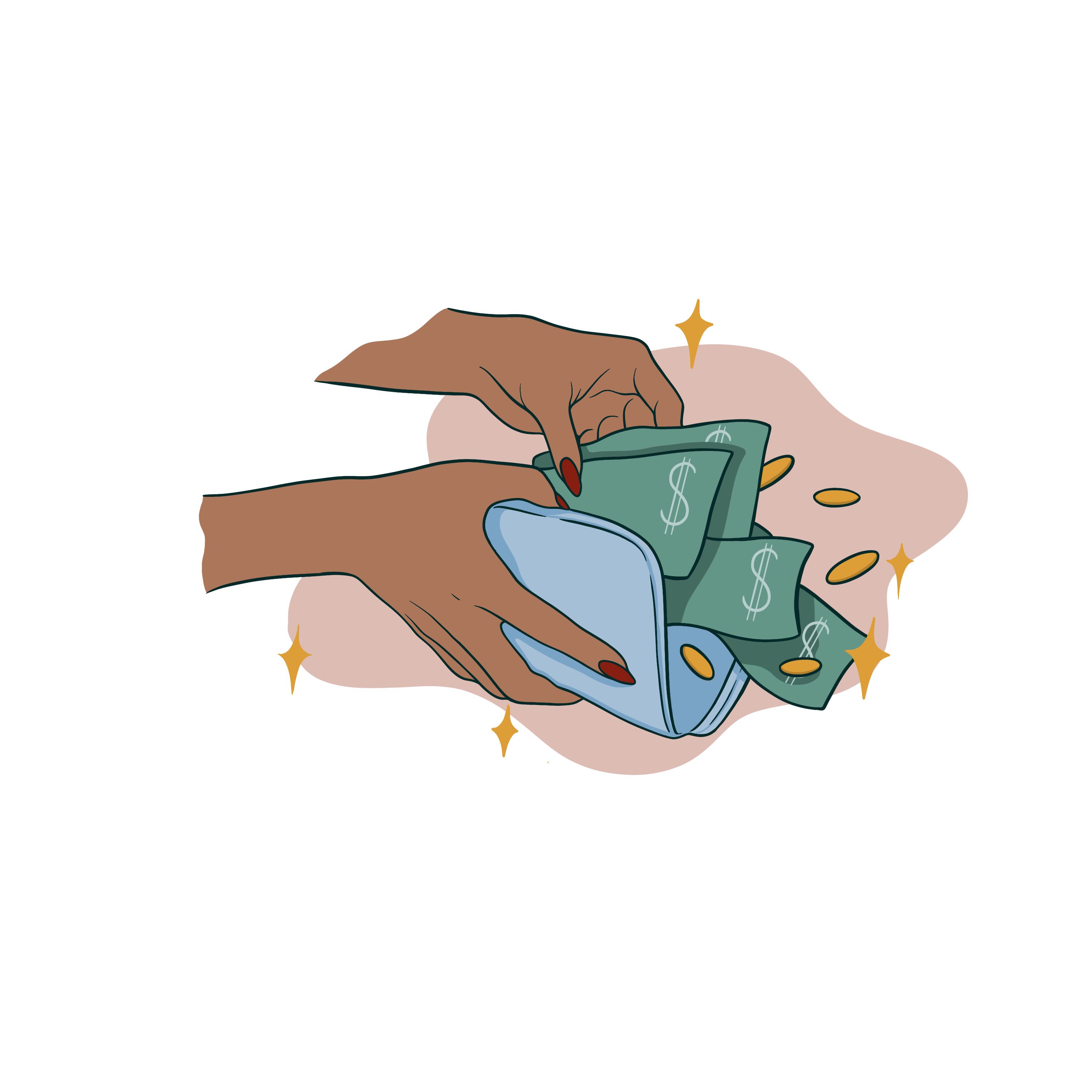 Module 3: Diversified & Passive Income
Add multiple income streams to your business and start making money while you sleep (literally)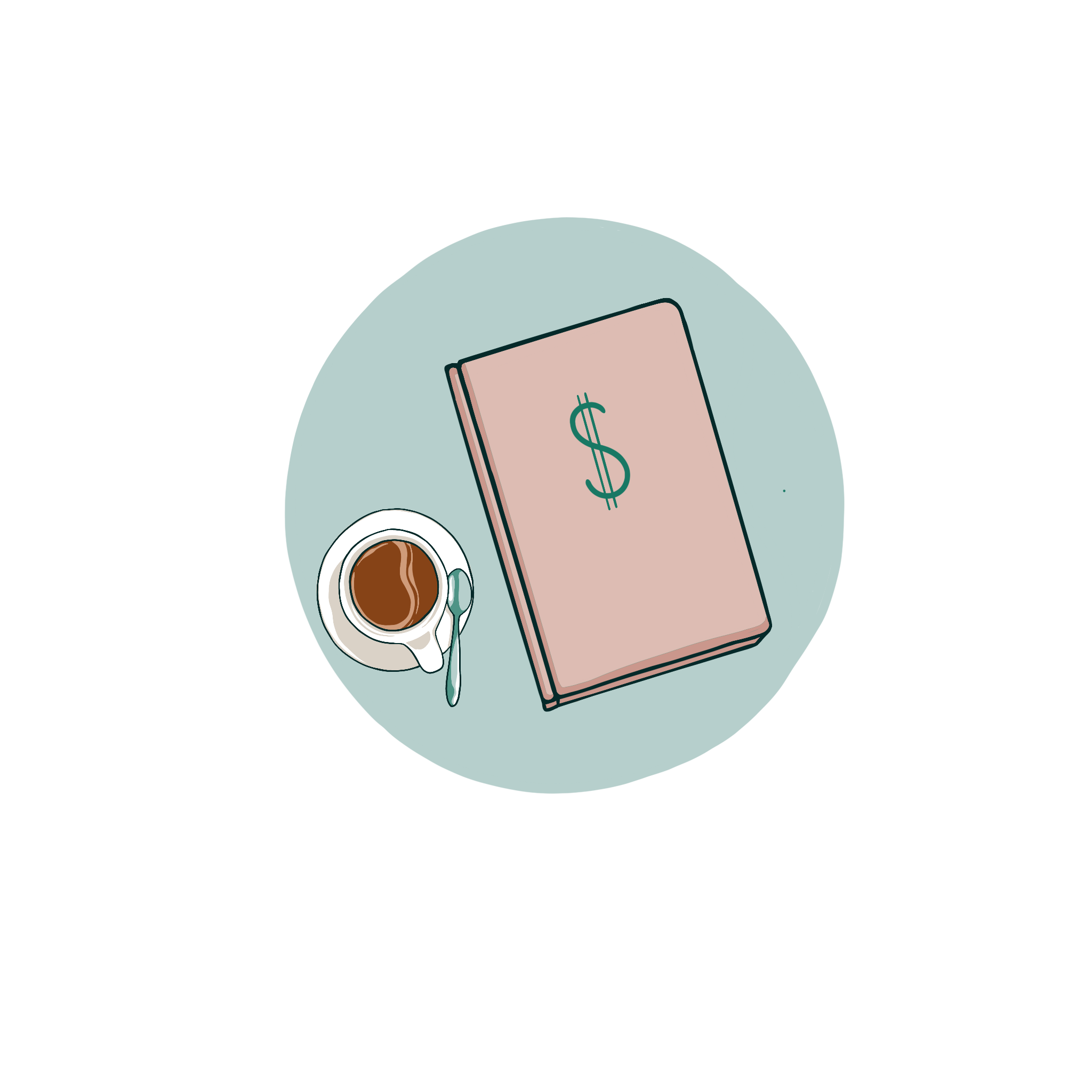 Module 4: Make A Profit Plan
Set financial goals and work backwards from them so you know exactly where your profit is coming from & when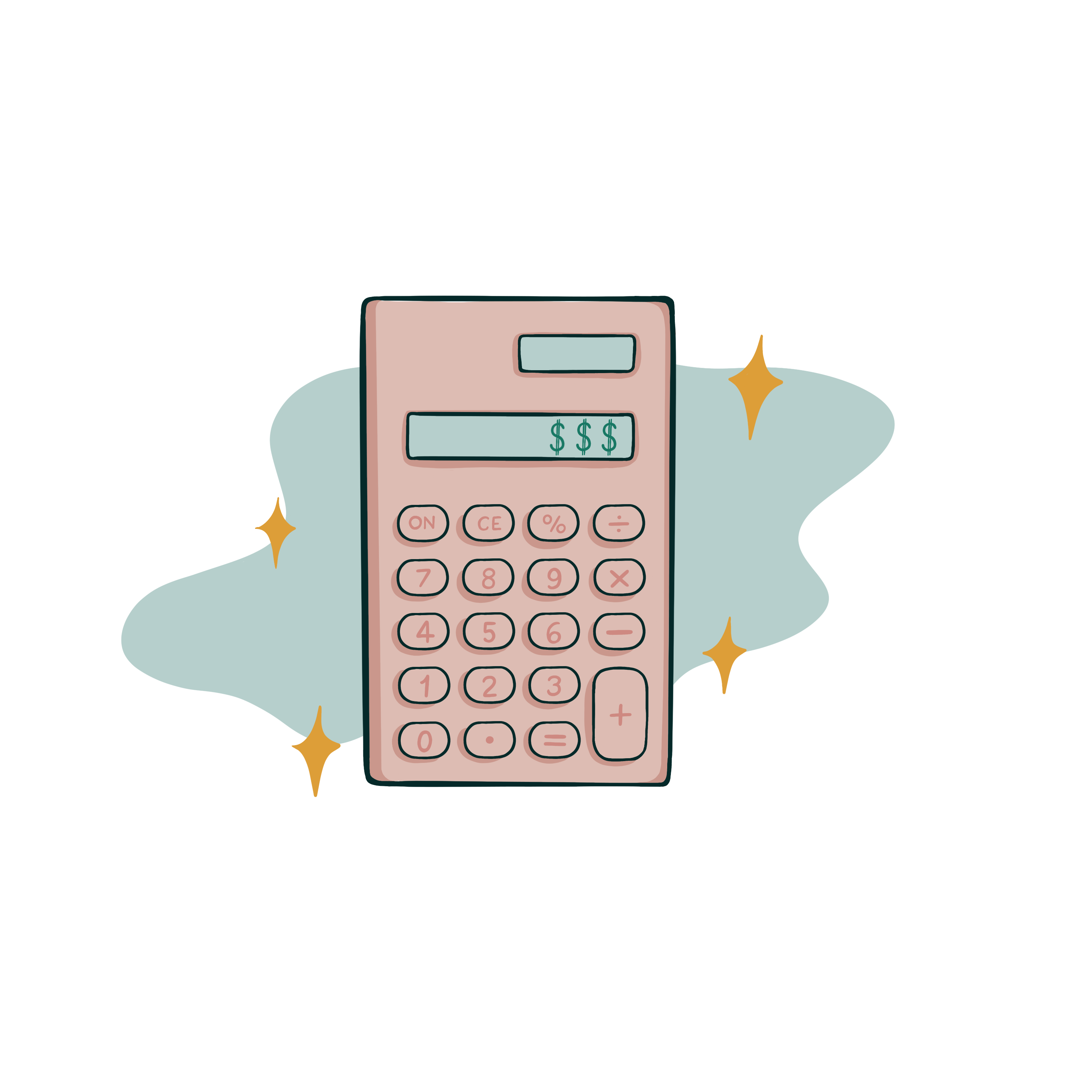 Module 5: Pricing Structures
Be prepared for all pricing situations by building your very own pricing structure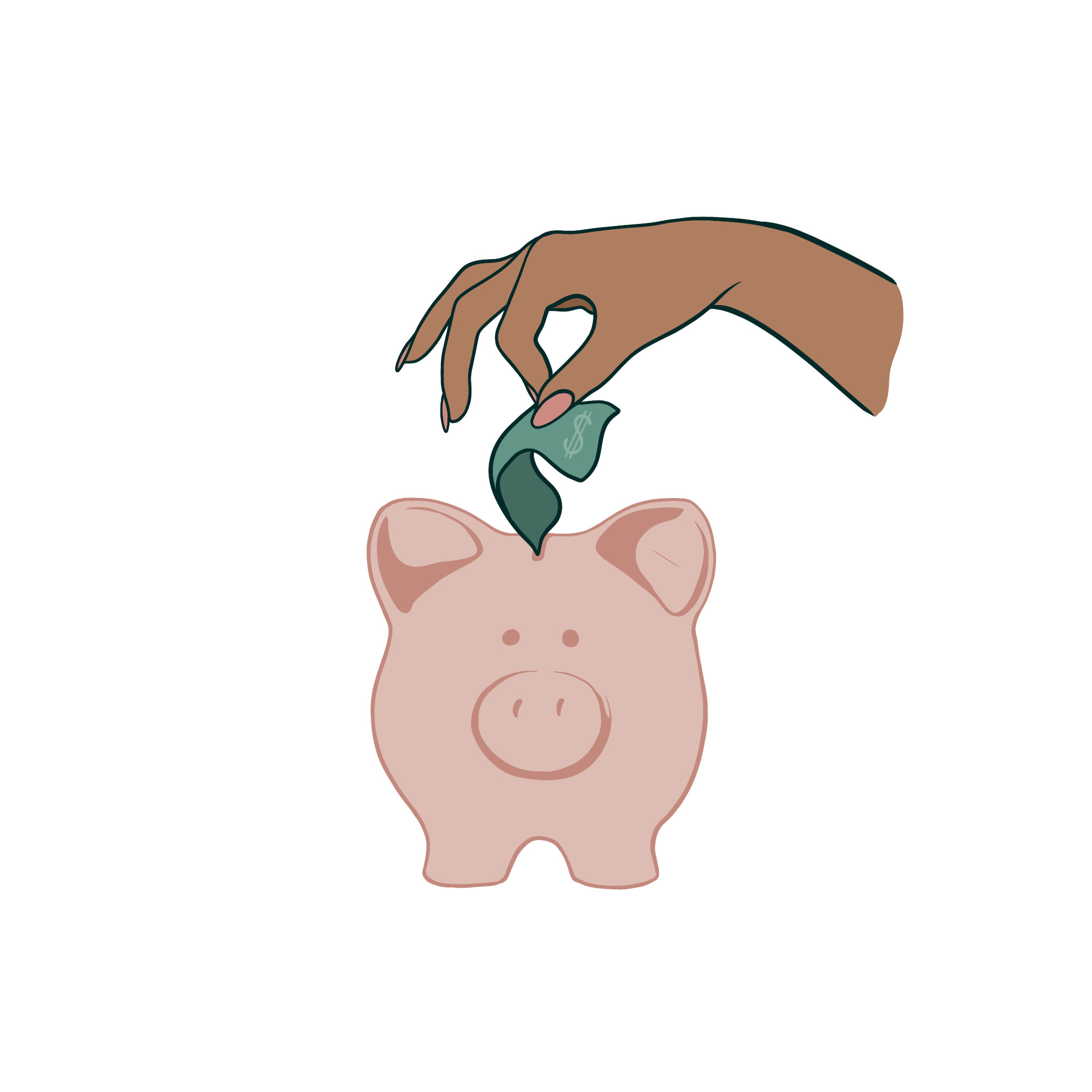 Bonus Content + A New Income Stream for You
Enjoy 2 Bonus Modules + automatically join our affiliate program to add a new revenue stream to your biz!