...That's where we come in!
Here's what's inside the course: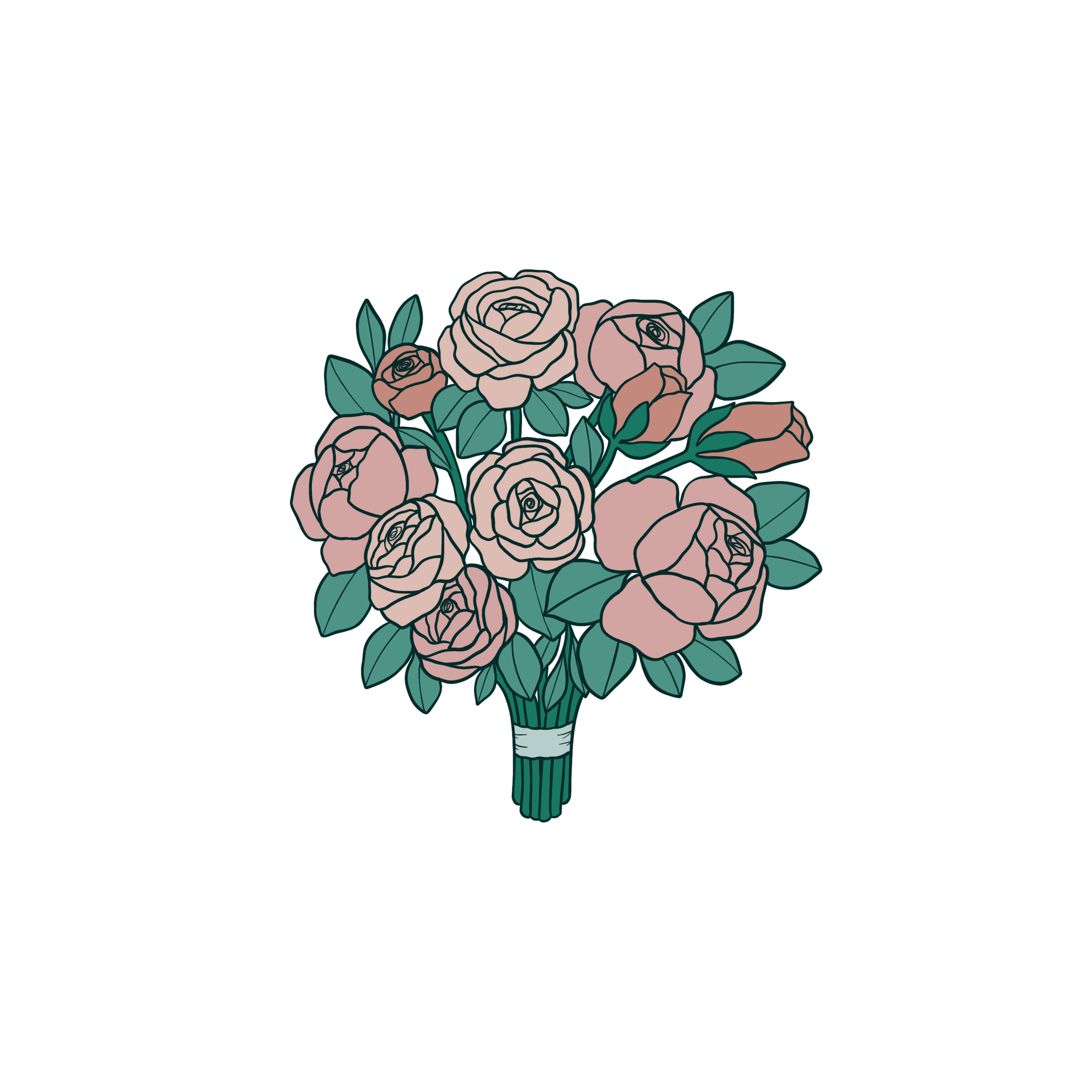 Module 1: Get to know your Subject
Learn how to familiarize yourself with florals & greenery so you can set yourself up for creative success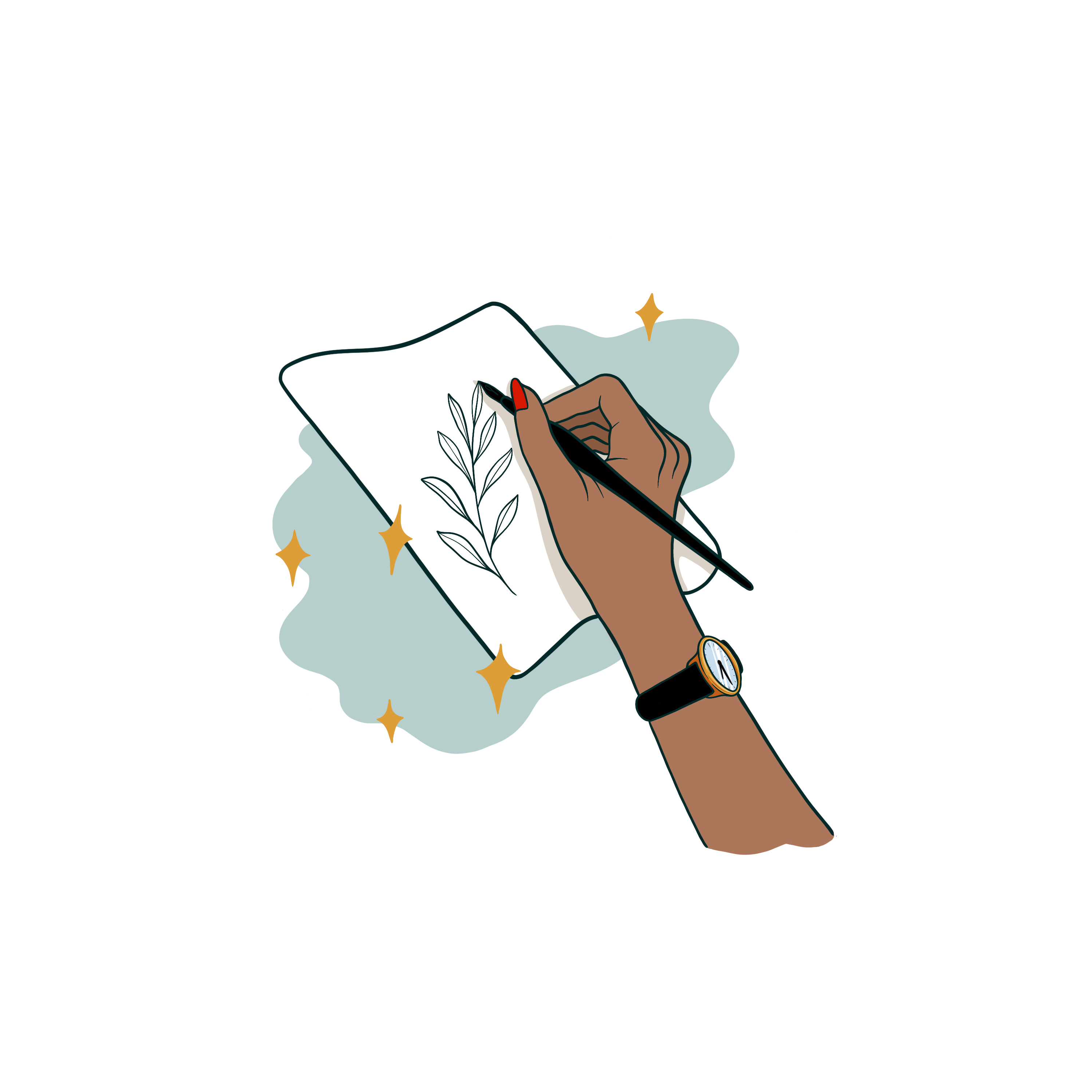 Module 2: Practice on paper & Build muscle memory
You've got to walk before you can run, so we'll start with floral drawing exercises on paper, so you can build your skills and muscle memory.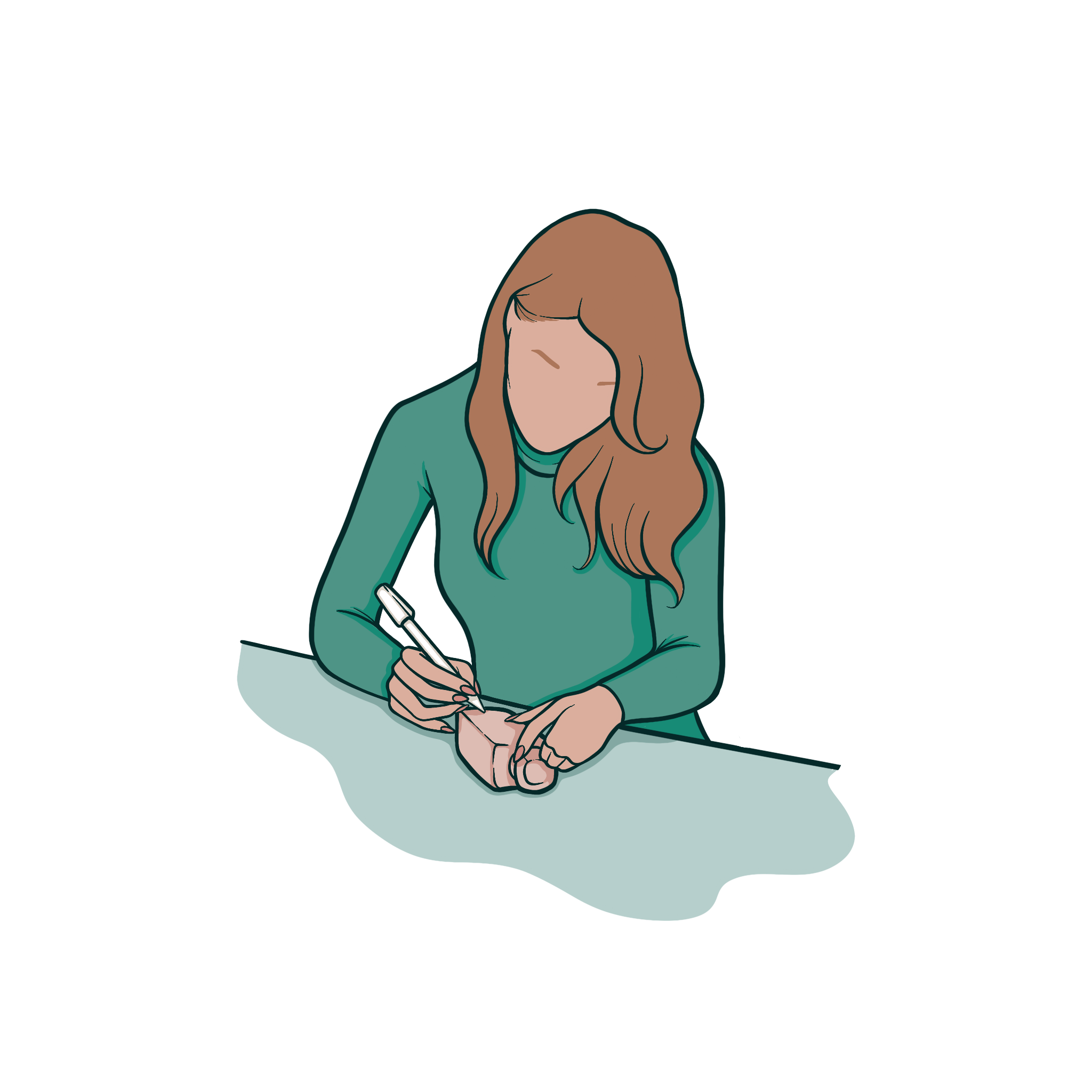 Module 3: Learn to draw on 3 dimensional objects
We'll take those drawing skills and learn how to transfer them to any 3 dimensional object.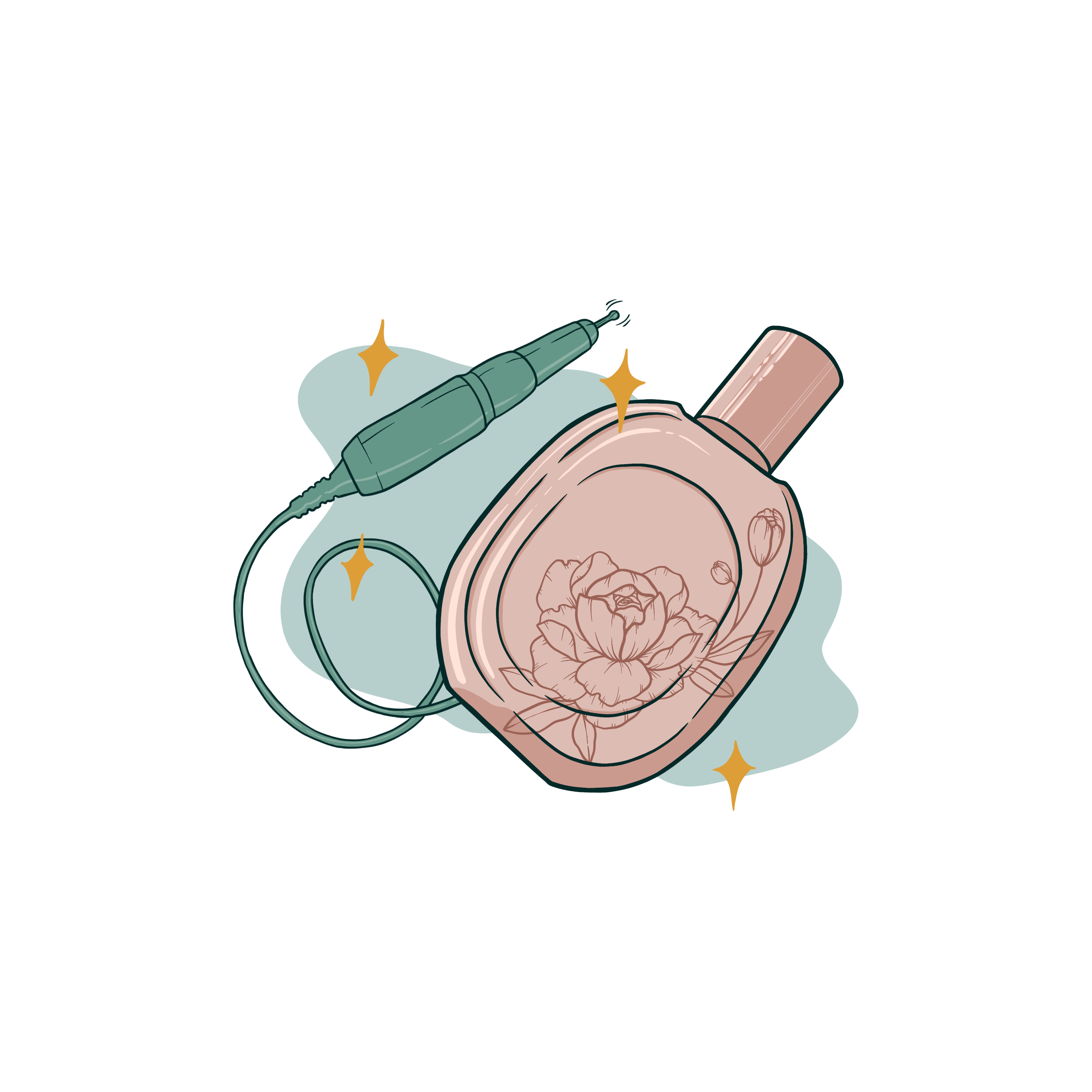 Module 4: Combine Art & Engraving
You'll apply everything you've learned so far and combine it with your engraving knowledge to create beautiful floral engravings.
Check Out The Full Curriculum: