It's time to take "Learn how to Engrave" OFF of your to-do list ✔️
Have you had that nagging little "to-do" sitting at the top of your list for months now? Maybe you even already bought an engraving machine, but you've been too scared and overwhelmed by all the technical aspects to even use it? Omg, we have BEEN there.
The procrastination, the uncertainty, the straight-up FEAR when learning a new, highly specialized skill - it's real. We both put off learning how to engrave for what seems like, in retrospect, an eternity - only to realize, it's actually NOT that scary. Like, truly not scary at all.
Are we both super annoyed at ourselves for not learning to engrave sooner?
Cause guess what? You ALREADY have the artistic skills and the creativity to be a PRO in no time. 


That's why we're calling this course a "Fast Track" -
not
because hand engraving is something any random person can just pick up on a rainy day - but because
YOU already have the ability to become an In-Demand, High Paid Engraving Artist in a very short amount of time.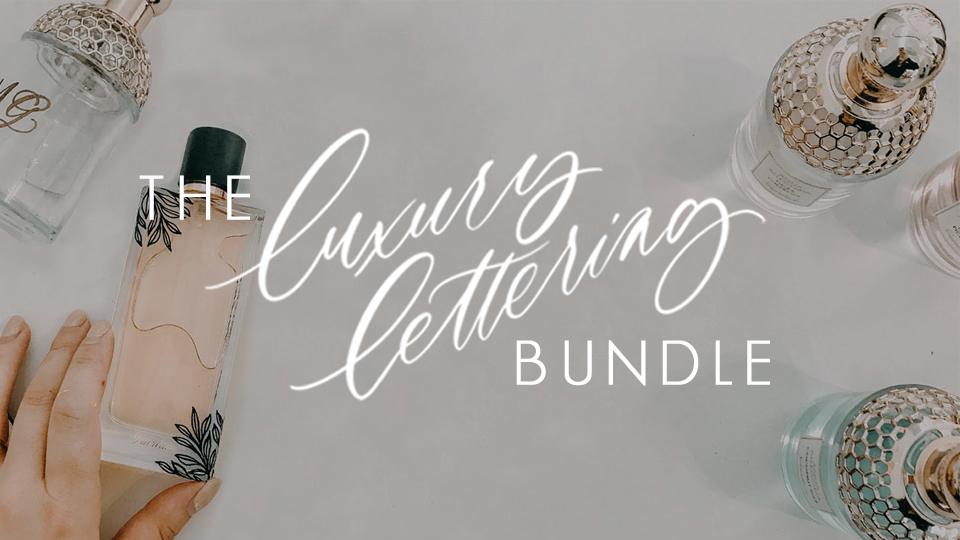 ***JUST ADDED***
The Luxury Lettering Bundle
Want to learn Engraving as well as how to get started doing Calligraphy for Luxury Brands AND automate your business with ready-made e-mail templates? Grab The Luxury Lettering Bundle today!
Now, we know that we are living in a VERY strange and stressful time right now - the vast majority of us are stuck at home in self isolation, and the future is uncertain. And we know it's not all spending more time with your dog and binge-watching Love is Blind on Netflix - this is a real, scary thing. The event industry is on pause, and if there are any stores still open, they're not holding events. But we are practical optimists, and we know that this WILL pass. Soon, businesses will be anxious to attract customers back in store, the event industry will bounce back, and creative services will not just be be welcomed, but needed.
We choose to look at the silver lining, and see this time as the perfect opportunity to learn a new skill and master a new art.
For that reason and because we know times may be tough on artists and freelancers, we are offering a Special "Self Isolation" Payment Plan that offers extra low monthly payments, so that this taking this course and adding this new offering to your business (which help you bounce back extra hard!) is accessible to all 💕
***Please note that the course is currently open for PRE-REGISTRATION. The first few lessons are available and the rest will be dripped out over the coming days and weeks, as the finishing touches are added to them!***
Combined, we have worked with over 50 brands by offering our calligraphy & engraving services. We want to show you the EXACT skills & techniques that have helped us land repeat work from our dream clients.
When you enroll, you can count on us to:


✔️ Answer all those burning questions you've been keeping a running tab of in the back of your mind
✔️ Arm you with the technical knowledge to transfer the skills you already have into this new, lucrative medium of engraving
✔️Give you the confidence you need to create permanent works of art (even in front of a live audience)
✔️Demystify the world of Engraving and share the insider info you've been wondering about (How much to charge when engraving for corporate events & high-end clients, how to achieve illustrative effects & shading with an engraving machine, and lots more!)
*Please Note - Prices are in USD, but have been adjusted to reflect their CAD value*